ICRA ASSIGNS [SL] BBB ISSUER RATING FOR OXFORD COLLEGE OF BUSINESS
The rating factors in the track record in the education sector, leading market position in 12-month postgraduate programmes among the private educational institutes, and healthy financial profile.
The company reported healthy performance in H1FY2021 marked by revenue growth and improvement in operating margin, supported by healthy enrolment levels for postgraduate courses. The company's financial profile remains comfortable characterised by healthy capital structure and healthy debt protection indicators.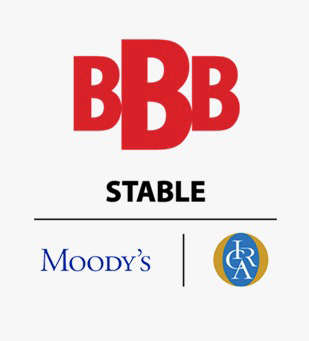 Additionally, the company has a comfortable liquidity profile driven by cash and liquid investments. The rating takes comfort from the established track record of Oxford College of Business spanning more than a decade and the strong brand equity of its 12-month postgraduate programme. The rating also factors in the favourable long-term outlook for private sector higher education in Sri Lanka.
The rating, however, is constrained by the high reliance of the company on its postgraduate courses for its revenue, as it accounted for around ~85% of revenue in H1FY2021 (82% in FY2020 and 71% in FY2019), with revenue from the undergraduate and professional courses remaining modest.
Furthermore, the rating takes note of the geographical concentration risk with the presence of Oxford College of Business only in Colombo and significant competition in the private sector higher education industry.
Apart from these, given that the private higher education sector is unregulated in Sri Lanka, the company is exposed to significant regulatory risks associated with future stringent regulatory requirements that may be imposed by the University Grants Commission (UGC) and other relevant regulatory authorities.
The Stable Outlook reflects ICRA Lanka's expectations that Oxford College of Business would continue to sustain its healthy financial profile, supported by healthy enrolment levels for postgraduate courses. Downward pressure on the rating could emerge if any adverse regulatory developments impact the company's operational or financial profile. The rating could also be downgraded if liquidity position or capital structure weakens significantly on account of any sizable capex.